Our Asperger's Syndrome Treatment


The PeakStates Clinics treat clients (children or adults) diagnosed with the Asperger's Syndrome form of autism.
We encourage autistic adults, or parents who are interested in having their autistic child participate in our process for eliminating the symptoms of the disorder to contact us. The process has been tested successfully on a number of children ages 6 to 15, as well as on adults.


How do we eliminate the Asperger's symptoms?
We use state-of-the-art psychological techniques for healing autism-related pre-natal trauma, developed specifically for this purpose. Each client is treated individually with a personalized treatment plan.

The treatment does not involve medication. In fact, there is no need for physical touch between therapist and client. The technique applied during the session is TFT/EFT, where certain meridian points are tapped gently on the parent. The parent is present during the whole session. Normally, results immediately appear (and continue to develop over the following year).

As in any new medical treatment, there is always a risk that unforeseen negative side effects or problems can occur. Although we haven't seen any side effects to the treatment, you should be aware that this possibility exists.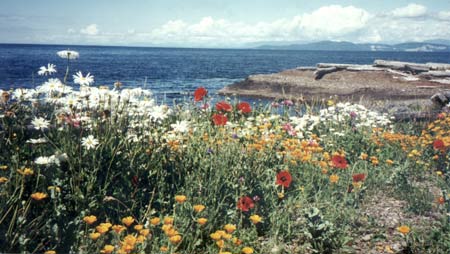 Who are suitable for this treatment?
For the moment, we only work with clients who have been diagnosed with Asperger's. If you or your child has multiple diagnoses, please contact the clinic to see if they are suitable for our work.

Where possible, applicants will be called in for an interview at the clinic. Otherwise, we use Skype to do the interview.

For more information
For further information or questions please contact us at our main clinic.


References

---
To get our (infrequent) newsletter, enter your email address below

We use the MailChimp system to distribute newsletters for the Institute for the Study of Peak States. We will not pass on your email address, nor send any emails other than the newsletters. (To end your subscription, simply hit the cancel subscription link at the bottom of every newsletter.)

...or visit our
Forum
---
Revision History

1.1 Dec 13, 2013: Changed the heading to Asperger's Syndrome to better identify what our treatment addresses.
1.0 Sept 29, 2009: First draft of this treatment page.